insights | 03.11.2017
Our Web Design Services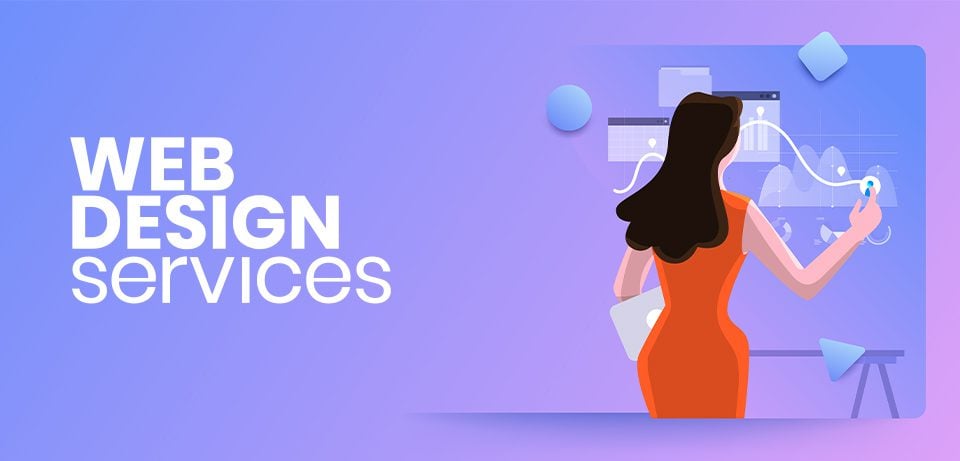 Our services extend beyond simply web design Bedford
When searching online for a company that offers quality services, such as web design Bedford, it's important to understand the other services the business offers.
We are a team of talented developers and designers who work in Bedford and live in the surrounding area. Together, we have over 150 years of combined experience with a wide range of skills and services on offer. What does that mean for our clients, other than saving them some web searches?
We can fully develop your website
Our team can handle everything from the designing of your website through to the development and testing of the final product. We make sure your company website is on brand and looking great. We offer hosting at competitive rates meaning we have everything you need to get your website working.
We can market your website
Our knowledge of SEO and PPC means we know how to optimise your site to give it the best possible start and our team's experience with e-mail marketing gives us a keen insight into how to develop your website's audience and increase its traffic.
We're not limited to the web
Have you considered signage, vehicle wrapping or exhibition banners? Our team of print designers understand large format printing as well as smaller print design such as business cards, leaflets and catalogues. Our team is great at designing printed media and even motion design.
We're not limited to Bedford
We're proud to be a local company but we know the world doesn't end at our town borders. We have worked on multi-lingual campaigns both online and in print. Our translation service helps ensure that as wide an audience as possible can understand your brand. The experience we have in this field allows us to steer clear of any international faux pas.
A full-service design agency
We don't just offer "web design Bedford", we provide a full range of services that can benefit your business. We're not just offering to design your website, we're able to develop your site to your needs. If this sounds interesting to you, get in contact.