Build, maintain and improve high performance eCommerce websites.
Whatever the scale or scope of your eCommerce ideas we will devise a bespoke plan to implement them. We can drive the whole project, from discovery phase through design and development, to implementation, EDM, producing marketing collateral and offering full support.
Or we can create a tailored eCommerce solution that will integrate seamlessly with your existing systems such as stock control, warehousing, dispatch and invoicing, enabling your business to grow and evolve to meet the demands of an everchanging retail landscape.
our philosophy
Working with businesses to provide outstanding eCommerce experiences.
We want to understand your business, your customers and your potential customers, so you can offer intuitive and frictionless shopping experiences—consistently outstanding user experiences are the key to growing your eCommerce business and increasing brand equity.
During development we place you at the centre of your project, ensuring that you are consulted and guided, with full transparency at every stage. Post launch we work with you to devise optimisation and marketing strategies.
quality assured
We deliver consistently high quality client-focused work.
All projects are assigned a dedicated project manager to ensure that you are involved and informed during design and development phases, and with ongoing strategy and support—your PM remains with you forever.
From backend and frontend development, from testing to optimised UI/UX, we work with quality, trusted platforms, applications and tools to create outstanding eCommerce solutions and marketing strategies.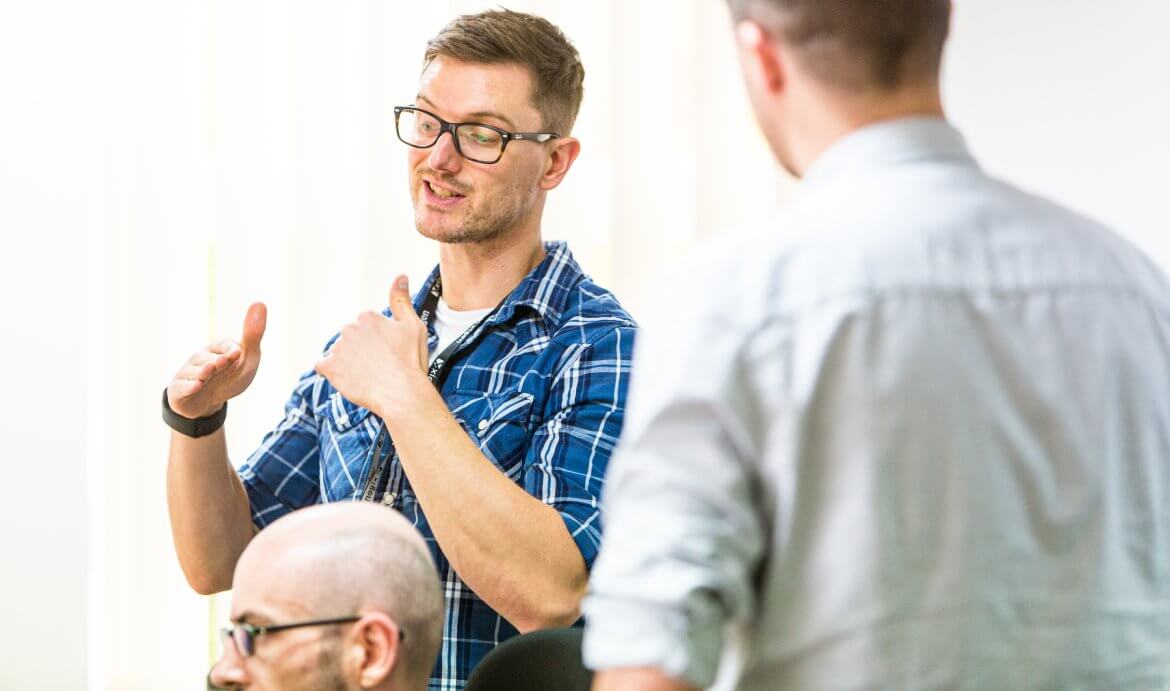 THE TEAM
A wealth of skill and experience.
Any business is only as good as its people—they are the business. Our talented staff of in-house creative and technical professionals ranges from project managers to designers and developers to marketing creatives, UX strategists and support team.
Our diverse, hardworking and focused specialists love what they do and are proud to be part of a fun-loving and mutually supportive agency team.
CAREERS
We're always on the lookout for great digital talent.
We're always on the lookout for creative and technical talent. If you think you've got what it takes and you'd like to be part of the Xigen family then what are you waiting for? Get in touch with us now.
We'd love to hear from you:
https://xigen.ninja