OUR STORY
Where we've been and where we're heading
Since our inception in 2002, Xigen has transformed from modest start-up into a respected leader in the eCommerce sector. Our journey is rooted in a commitment to innovation, adaptability, and technological advancement.

Our success is not solely defined by projects but by our people. We value diversity and inclusion, fostering a culture of collaboration and mutual respect. At Xigen, we invest in your growth and provide ample opportunities for advancement.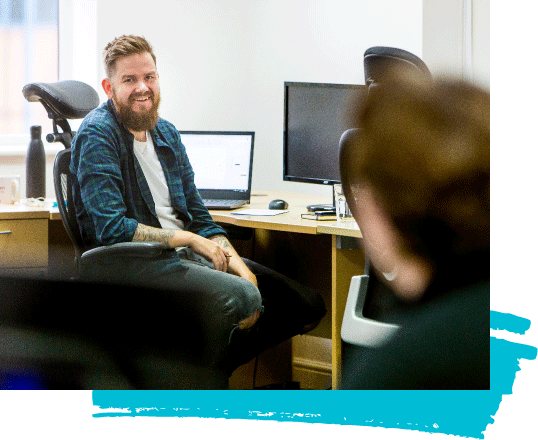 As we continue to evolve, we invite you to be a part of our ongoing narrative. Join us to contribute to our legacy of innovation, drive, and excellence. Together, we can shape the future of eCommerce and make a lasting impact.

Come be a part of the Xigen story, where every day is an opportunity to learn, grow, and create something extraordinary.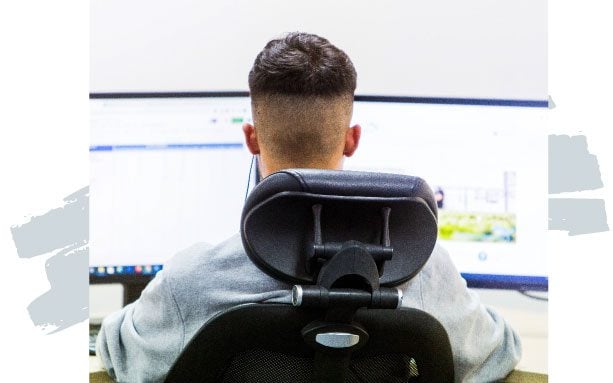 OUR VALUES
At the heart of everything we do
Open Communication

Encouraging the team to voice their opinions, concerns, and ideas. Everyone's voice is heard and valued.

Work-Life Balance

Prioritising work-life balance, including flexible work hours, remote work options and policies that support employees in maintaining a healthy balance between professional and personal lives.

Interesting, High-Quality Work

We value creating high-quality solutions for our clients over and above our bottom line.

Transparency

We ask our team to be 100% transparent with us and we offer the same in return.

Everybody's equal

We treat everyone fairly and with respect. It's that simple.
WORK PERKS
We are committed to creating a positive environment for all our people.
Here at Xigen, we believe that our relaxed but productive working environment is what sets us apart from the rest. You'll be part of a fun and collaborative team and you'll work in an environment where you are fully supported in your work and professional development.

But on top of that, we have some great company perks, here's a snapshot some of the benefits that we currently offer: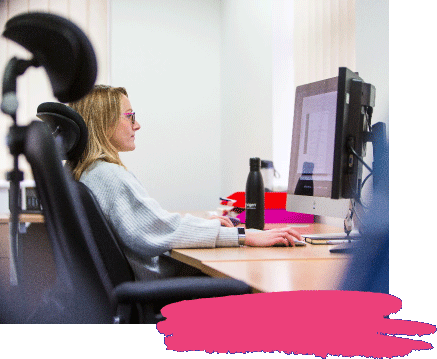 32 days holiday
(Including public holidays and a Christmas shutdown) for time to properly unwind and recharge your batteries.

Your birthday off
This is in addition to regular holiday time. Nobody should have to work on their birthday, right?

Flexible working hours
Our core hours are 10am-12pm & 2pm-4pm, but other than that you can work when you want. It's your call.

Hybrid working options
Choose where you work, at the studio or remotely, or any combination to suit you.
5 professional development days
Keep on top of your professional game with extra time, on us, to hone your skills and acquire new ones.

Studio treats
Hot and cold drinks, plenty of fresh fruit and cakes available at the studio - a combination of healthy snacks and sweet treats to help keep you energised.

Quarterly KPI bonus
We give everyone a generous quarterly performance-based bonus that rewards success.

Everybody's equal
We treat everyone fairly and with respect. It's that simple.
REVIEWS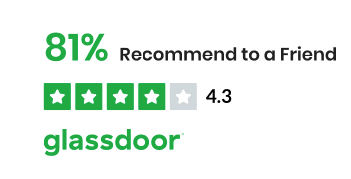 Don't just take our word for it!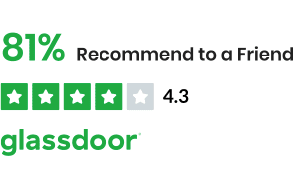 Discover what our employees have to say about their experiences at Xigen. Transparency is important to us, which is why we invite you to explore our Glassdoor reviews to hear firsthand from our team members about their journey with us and what makes Xigen such a great place to work.
Former Employee
"Great company to work for and learn as a developer"
Recommend
CEO Approval
Business Outlook
Former Employee, more than 1 year
"A learning experience"
Recommend
CEO Approval
Business Outlook
Current Employee, more than 5 years
"Interesting and Dynamic Company"
Recommend
CEO Approval
Business Outlook
Current Employee, less than 1 year
"Excellent company to work for"
Recommend
CEO Approval
Business Outlook
LATEST OPENINGS
Ready for your next career move?