insights | 06.04.2021
Omnichannel eCommerce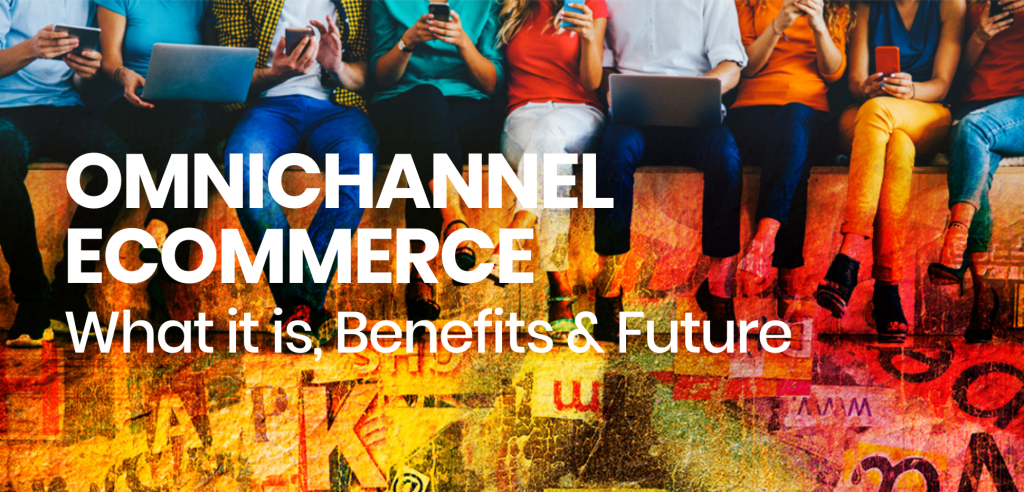 Article topics
Retail businesses are increasingly being told that omnichannel eCommerce is the future – and rightly so. However, as a business owner, are you fully clued up on what this means, what you need to include in an omnichannel strategy, or even what the benefits are?
In this article we'll cover these fundamental questions and focus on the positive impact it can have for both your business and your customers
What is omnichannel eCommerce?
Omnichannel retailing refers to a sales approach that uses multiple channels and is completely focused on the customer. This means omnichannel eCommerce delivers a linked-up sales experience no matter what channel a customer is using to purchase from your brand.
So, whether they're shopping using digital devices from a mobile phone, tablet, laptop or they physically visit your high street store, the sales approach and experience should be the same. This is due to an integrated approach across all touchpoints.
Omnichannel customer journey
As a consumer yourself, you've more than likely been faced with a frustrating retail situation. For instance, you might have purchased a clothing item from a brand's website, discovered it didn't fit and then taken it to the physical store to return only to be turned away. This might be because the database for the brick and mortar store is different to that of the digital purchasing platform.
Ensuring the customer journey of your business is seamless and stress-free can be a crucial aspect for retaining customers and broadening your reach. News of bad experiences will spread fast – especially in this digital age.
Customers see your brand name and the branding you've worked so hard on creating and they will assume everything is joined up – and it really should be. Catering for the needs of customers and being consistent no matter what channel they're using to purchase from you is vital.
If you don't want your customers to go through a similar scenario, creating an omnichannel strategy will ensure they have a positive and seamless experience when purchasing with you.
The basis of your strategy will begin with having a robust, flexible and scalable eCommerce platform to work with. Once you have a fantastic eCommerce website, the capabilities of your business will truly evolve.
Whether it's Magento, SAP, Salesforce, BigCommerce or even Shopify, many eCommerce solutions have fantastic omnichannel capabilities. If this isn't your area of expertise, it's a good idea to take the time and consult with design and development experts to work out what can be achieved.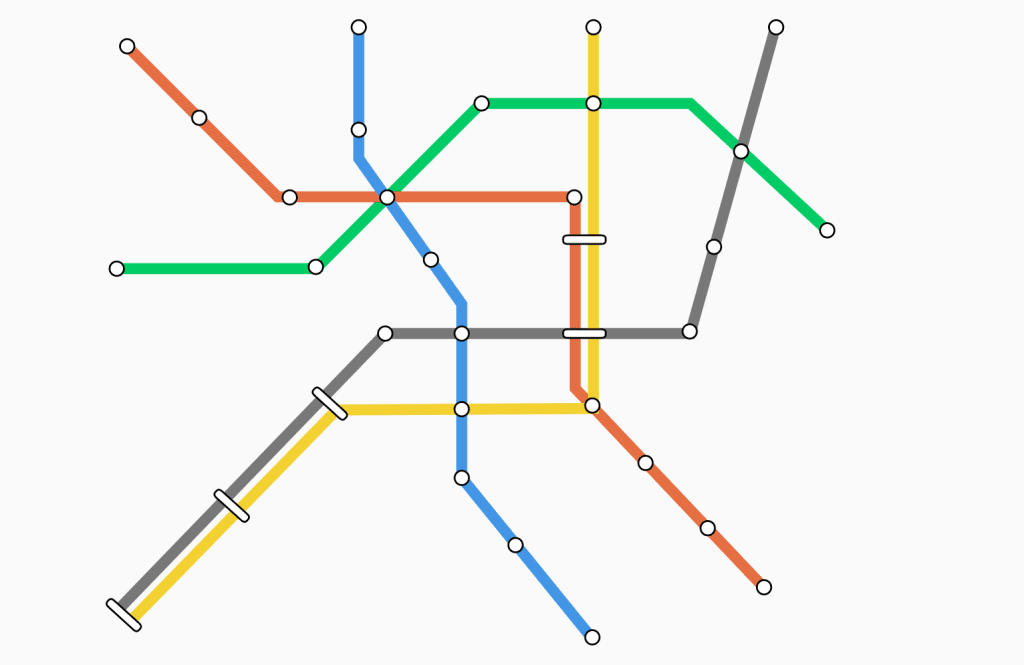 The benefits of omnichannel eCommerce
The benefits of this approach centre on the customer and the brand having the correct information available at all times, making it easy to avoid friction.
For example, an in-store member of staff will have access to the exact information about a customer's previous purchases as a member of customer support over the phone. Applying the same sentiment, a customer can have full control of their omnichannel experience. For instance, if they're popping into town and want to reserve an item to purchase when they're there, they can head online, check stock, reserve their item and then buy that product when they arrive.
Here are some of the main benefits of investing in an omnichannel eCommerce approach for your business:
Analytics and comms integrated
Information is key – and the addition of multiple channels will bring multiple ways of communicating and an increased access to information. Integrating your analytics across all platforms means you'll have more data to analyse in order to hone what you offer and better meet the online retail requirements of your customers.
Enhanced efficiency
Simply put, backend integration makes everything so much easier for both you and your customers. Having a central database means mixed messaging is eliminated – plus things such as pricing and special offers for products are all the same across the board.
Everything the customer experiences, whether they're searching on their phone or laptop or buying in the physical shop, will be the same when it comes to products, prices and experiences.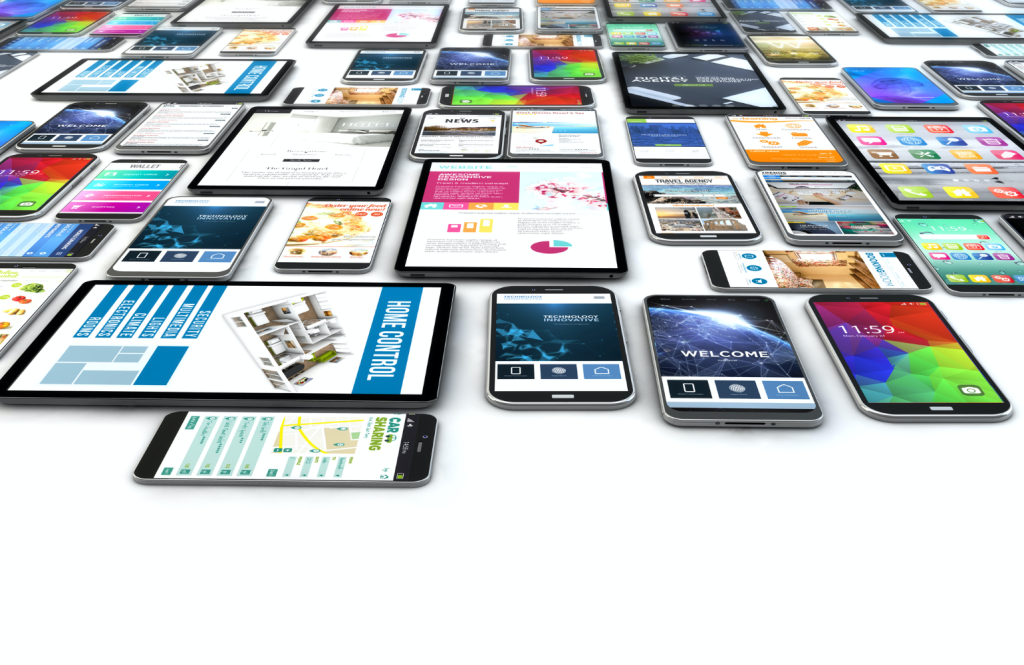 Greater opportunity for data collection
Data collection means increased personalisation capabilities – and that only means better experiences for your customers. The Holy Grail. The more information you have, the more you'll be able to engage customers, encourage them to shop with your brand and tailor their eCommerce retail experience.
Final thought
Hopefully you now understand a little more about omnichannel eCommerce and how it can help both you and your customers.
There's little doubt that the future of your business will be bright if you embrace a truly effective omnichannel eCommerce strategy.
The eCommerce landscape is incredibly competitive. Without continually looking at ways to enhance your user experience, you might struggle to compete.
Your customers are your biggest business asset, so invest time and money into unifying all channels and touchpoints and you'll reap the benefits.
If you're looking to start a conversation, get the omnichannel ball rolling and learn more about how to integrate and personalise your retail framework, our design and development specialists are on hand.
At Xigen, we only offer advice based on what we feel will be the best and a true fit for your business. Get in touch to discover more and have a chat with us about your brand.