insights | 06.01.2021
Why data privacy should be a priority for your eCommerce business
Article topics
Consumer privacy is good for business
Privacy as a brand differentiator
Personalisation
Privacy regulations 2021 and beyond
Final thought
Privacy issues in eCommerce are a major concern for many consumers. As a result, given the post-Cambridge Analytica world in which we live, it's becoming increasingly important for eCommerce brands and businesses to reassure consumers that their data will be managed and used sensitively and transparently.
eCommerce businesses that respond positively to consumer anxiety about data privacy will gain more customer loyalty compared with businesses that aren't perceived to be taking privacy seriously. In light of recent, high profile data breaches and some organisations acting in bad faith, it's easy to see why consumers are becoming increasingly concerned about their privacy online.
A US study revealed that more than half of consumers feel fed up, frustrated or 'creeped out' by companies' targeted and personalised adverts. 84% of consumers surveyed have concerns about businesses gathering data, and 85% worry about location tracking on their phones and other mobile devices.
This is why the government legislates to provide a robust framework of regulation to help protect consumers and encourage consumer confidence regarding what eCommerce businesses do with their personal and payment data. Adhering to those regulations will help eCommerce brands and businesses instil a sense of trust in consumers that their data will be secure and not be shared without their consent.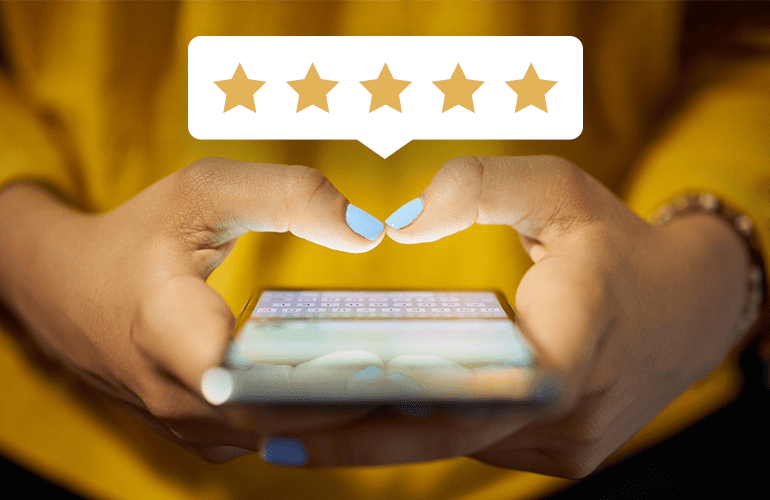 Consumer privacy is good for business
Giving consumers control
Giving consumers control One of the most important things that any eCommerce business can do to reassure consumers who are concerned about their online privacy is to be transparent about how their data will be handled. The best way to achieve this is to ask for the data that you need up-font and to be explicit about why you need it. Give consumers the choice about sharing their personal information in a genuine and personable way.
92% of customers are more likely to trust brands that give them this control, enabling businesses to gain that trust, build loyalty and deeper customer relationships.
Getting feedback
When using customer browsing data to personalise shopping experiences with product recommendations and targeted advertising make sure that you get feedback about their experiences. For example, find out if your customers are receiving relevant product recommendations and give them the option to opt out of personalised communication such as product recommendation emails.
Easier accessibility
Ensure that you have a clear privacy policy that's easy to find in your webstore and is written in plain language. The New York Times ran a review of online companies' privacy policies and found that the BBC, Vimeo, Pinterest and Amazon all scored well for easy reading, being high school level or below. Among the worst offenders were Airbnb, Hulu and eBay whose privacy policies are much less accessible. Facebook, WordPress and Etsy all scored somewhere in the middle.
Simplified requests
Every consumer has the right, under GDPR, to make certain privacy requests. They can ask for a Data Subject Access Request (DSAR) to your business that must be complied with according to 2018 data protection regulations. Such requests should be made simple as possible for consumers and fulfilled thoroughly and quickly by the company being DSAR'd. Failure to do this will not only alienate the consumer, it could also lead to sanctions by the ICO and damage a company's reputation as a conscientious adherent to consumer privacy rules.
Privacy as a brand differentiator
Consumers often remain loyal to brands and businesses that show that they are open and honest—with privacy in particular. As privacy issues in eCommerce become more concerning for consumers, the way eCommerce businesses prioritise data privacy has become a significant factor in influencing consumer sentiment.
Leveraging privacy best practice to differentiate your eCommerce brand and business from your competitors makes sound business sense. Communicating visitors to your webstore that your business takes their privacy seriously helps to create trust and instil consumer confidence. It also gives your business the edge on competitors who fail to convince consumers that they take privacy seriously enough.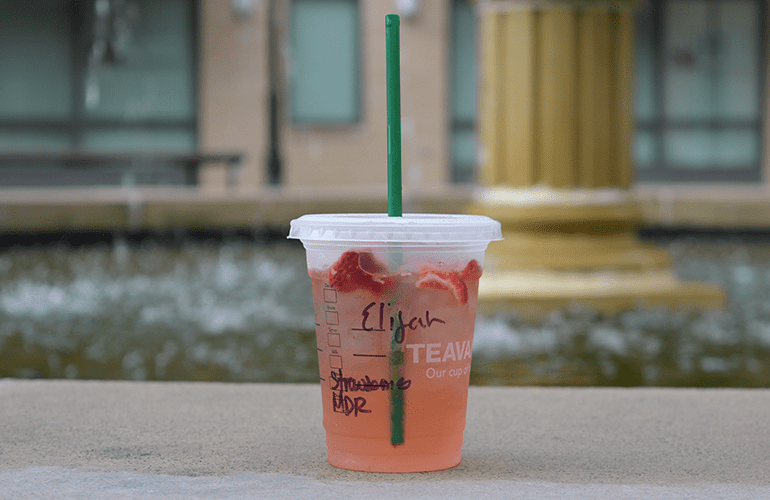 Personalisation
Effective personalisation should offer consumers relevant and valuable shopping experiences. A Salesforce report revealed that 79% of customers were willing to share information in exchange for contextualised interactions.
Customer data should be used to personalise shopping experiences and marketing communications in a way that resonates with individual customers at a given moment, such as using location data or browsing history to suggest relevant products as the customer browses or for making targeted special offers. Using customer data to offer relevant shopping experiences makes those experiences more valuable to the customer, helping to build trust and loyalty, and increasing conversion rates.
The Salesforce report also found that 76% of customers expect companies to understand their needs. To earn customer loyalty eCommerce brands and businesses should as far as possible treat their customers as individuals, and a big part of that is respecting their personal information, including getting proper consent to use their data.
To effectively use data to enhance shopping experiences and deepen customer relationships eCommerce businesses must abide by privacy regulations. But the regulations that have been in force since 2018 are about to become less certain.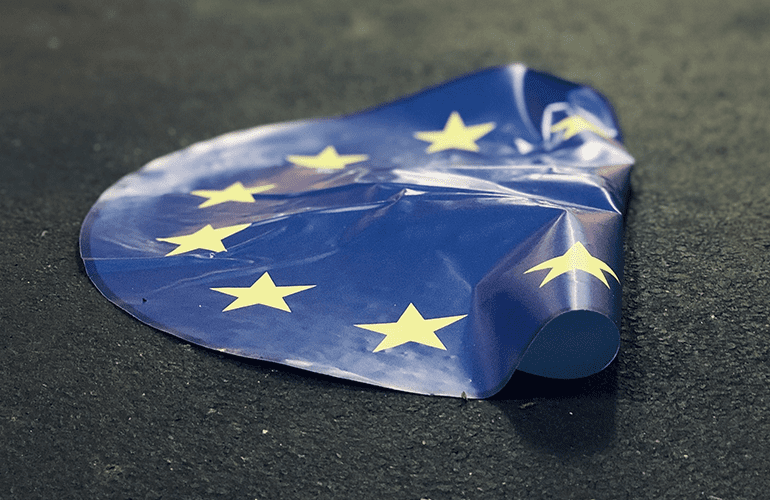 Privacy regulations 2021 and beyond
As UK privacy regulations uncouple from EU regulations digital consumer privacy may become more complex for eCommerce businesses to navigate.
Initially little will change in 2021 regarding GDPR, apart from a few small amendments, such as changing references from 'Union law' to 'domestic law'. But bigger changes may come later. The government has indicated that the UK could diverge from GDPR, but we don't know yet what exactly that might entail. It's not clear if independent data protection policy will change from the 2018 Data Protection Act which was drafted in line with European GDPR—it is unlikely that the UK will follow developments to EU privacy law after 2020.
The government has said on the issue of GDPR:
"GDPR will continue to apply. Businesses and organisations that process personal data should continue to follow our existing guidance for advice on their data protection obligations. During the transition period, companies and organisations that offer goods or services to people in the EU do not need to appoint a European representative.
"The ICO will continue to act as the lead supervisory authority for businesses and organisations operating in the UK. It is not yet known what the data protection landscape will look like at the end of the transition period [1st January 2021] and we recognise that businesses and organisations will have concerns about the flow of personal data in future."
For more information about post 2020 data protection, privacy rules and how they might impact your business, visit the government's personal data after Brexit web page and the ICO website for guidance on international data transfers.
Final thought
Consumer data is vital for eCommerce business to be able to offer personalised shopping experiences. And being respectful of that data and transparent about how you use it will help build positive customer relationships.
Staying well informed about data management rules and regulations, and making privacy issues in eCommerce a priority, will help your business remain competitive and inspire customer loyalty.
Is consumer data privacy a priority for your business? To find out more about consumer data privacy and how managing can help strengthen your eCommerce brand and business get in touch today for a chat with one of our eCommerce experts.