Xigen has been chosen by Global Robots to undertake the transformation of their website and to build an extensive new eCommerce solution.
The new Global Robots website will feature a bespoke, full service, high-performance eCommerce solution that will streamline and unify their business processes. The website transformation combined with the new eCommerce capability will attract new customers and stimulate ongoing business growth.
The core of Xigen's work with Global Robots will be the new eCommerce build. This will be a significant evolution in Global Robots' eCommerce strategy. The new full-service solution will serve all of Global Robots' eCommerce needs, from buying to inventory and warehousing, to online sales, deliveries and returns.
This major project is the latest coup for Xigen in an ever-growing portfolio of successful corporate eCommerce clients.
The long-term goal of the partnership is for the newly transformed website and high-performance eCommerce solution to enable Global Robots to grow their business into the next phase and beyond, reaching new audiences and customers in existing and new territories.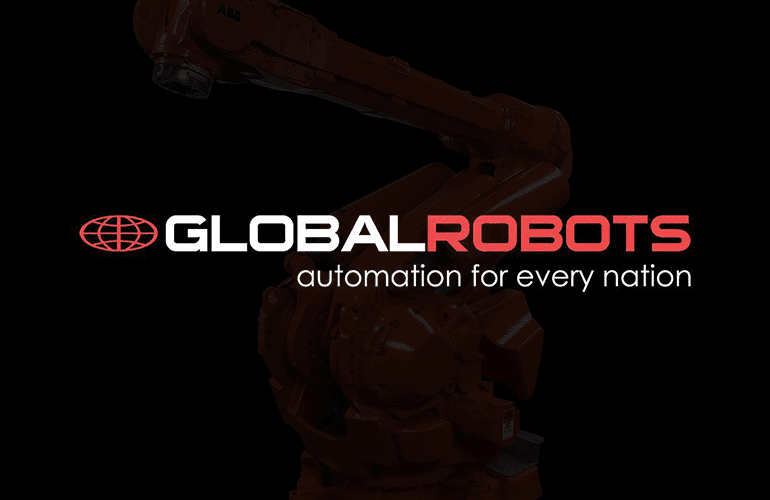 "We are really excited about working with Xigen. Their easy-going professionalism, their openness and willingness to understand our business, along with a wealth of eCommerce experience, makes them the perfect development partner for us. Xigen's specialist eCommerce expertise and digital design experience made them the obvious choice as our business evolves. They listened attentively to our requirements and delivered exactly what we needed."
Glenn McGrath, Marketing Manager - Global Robots
"We are delighted to have been chosen by Global Robots to transform their website and build their new high-performance eCommerce solution. We look forward to a long and prosperous partnership with Global Robots, continuing to ensure their digital presence benefits from ongoing development and optimisation for continued business growth."
James Pruden, Managing Director - Xigen
Back
Subscribe to our newsletter for the latest industry news and tips.
Thanks for signing up!
You will receive a monthly digest of must-read insights and key resources to use and share.