insights | 08.02.2021
Search Engine Marketing Strategies for eCommerce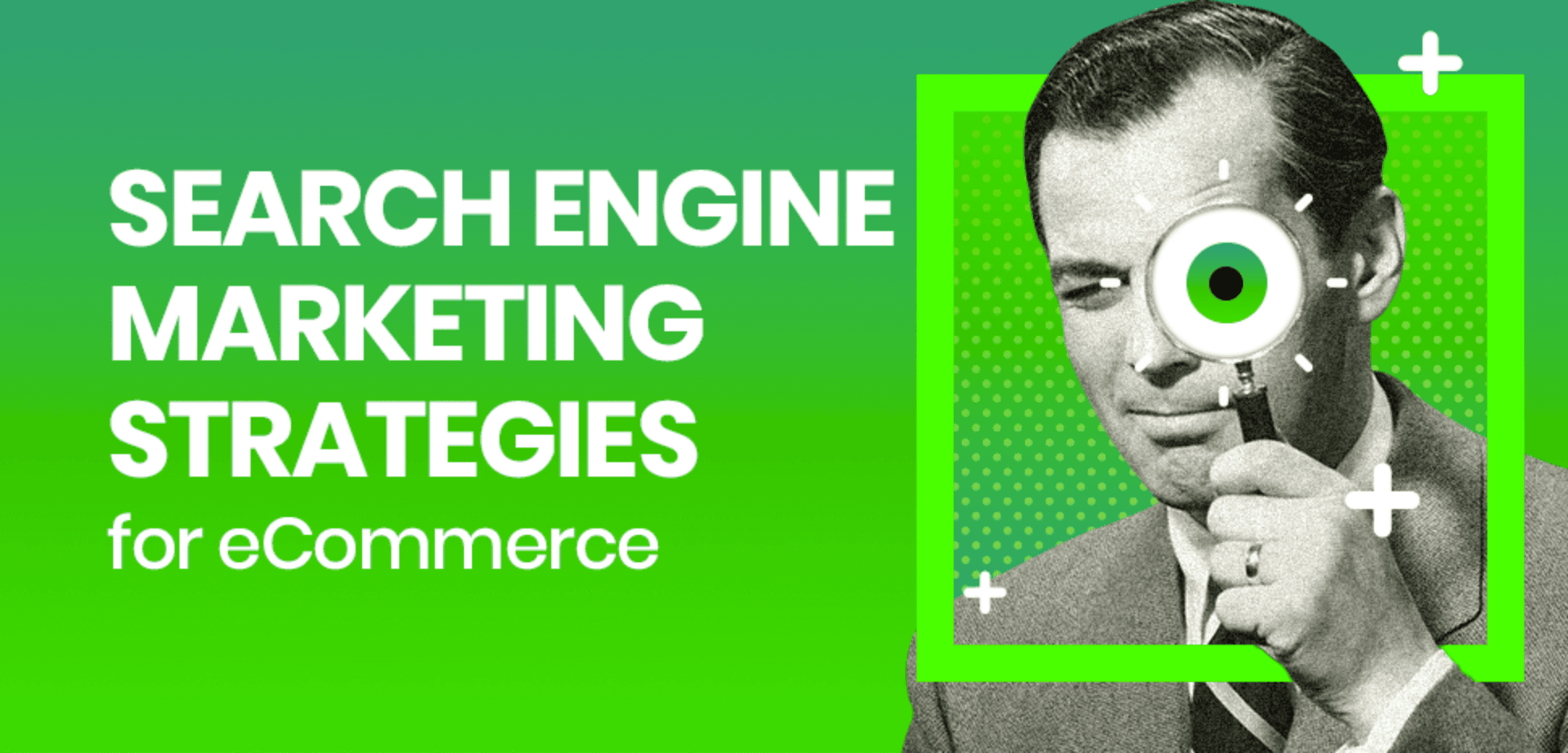 Article topics
The online marketplace is an ever evolving and increasingly competitive space in which to operate your business. That's why it's important to employ a digital marketing strategy that serves to make your brand stand out from the busy crowd.
In order to gain customers and show them what your business can do, you first need to be visible and attract them with your website and advertising.
In this article, we hope to state the importance of search engine marketing strategies (SEM), including the basics of SEM and also the benefits of having a plan of action.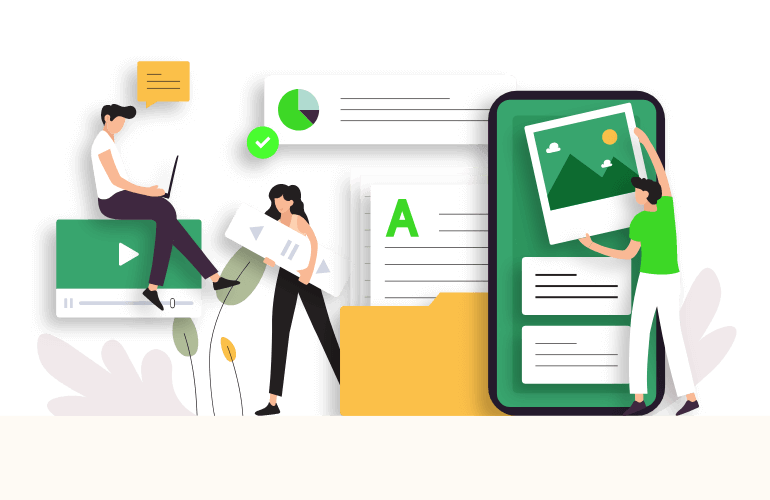 What is search engine marketing?
While search engine optimisation is the process of increasing website traffic through organic means, search engine marketing strategies focus on promoting sites with the help of paid advertising.
These ads (often known as PPC, or pay-per-click, ads) will appear on search engine results pages (SERPs), which means that when users search for the products or services you provide, your advertisement can appear.
Getting your brand out there and putting it in front of consumers is a huge step towards making sales and retaining customers for the long-term.
Why is search engine marketing important?
Search engine marketing can make up an incredibly important aspect of your overall digital marketing plan when implemented and executed effectively. Even if your business is in a niche industry, you'll need to compete against every other company in your field to capture customers. The digital landscape is competitive and that's only going to accelerate, so your eCommerce business needs to remain one step ahead.
SEMs strength is that it offers brands and businesses an unmissable opportunity to position themselves at the forefront of searches. These searches are being made by potential customers with higher buying intent, and your SEM-fuelled ad is capturing their attention at the perfect moment.
All other advertising mediums, while effective, don't present consumers with the opportunity to buy based on what they've searched for at that particular time. Utilise SEM as a powerful tool to support the growth of your business and you'll be able to see first-hand why it's so important.
How to succeed with search engine marketing
It's great to understand what it means and why it's so important, but how does search engine marketing work? How do you actually get your products and services in front of consumers?
As a PPC advertiser, you will be required to bid on the keywords people who are searching for your products and services might use. These keywords will be entered into search engines—the most popular search engine is Google, but there are also others such as Bing and DuckDuckGo.
When advertisers are successful in the bidding process, their ads appear next to results for those relevant searches.
Are there different types of PPC ads?
There are a number of different types of SEM advertisements you can use to promote your business and capture consumer attention.
You'll have a choice of smaller advertisements which are text-rich and detailed, to something more visually appealing displaying competitive prices or great reviews—these are usually listings for your products known as shopping ads or PLAs.
Other SEM considerations
Once you understand how it works and you start to think about how to tackle your search engine marketing strategy, you'll first need to identify some key areas and follow a process.
Here is a foolproof system to follow:
Identify your goal
Understand your audience
Carry out your keyword research
Set your budget
Evaluate the process
First, it's absolutely crucial to know your objectives—what and who do you want to target, what is it you want to achieve?
The SEM strategy you take on for your brand will depend entirely on what your goals are, and it's key that you identify this and understand your audience before you do anything else.
Your keyword research based on your brand, industry, products and services will then inform which keywords you need to bid on to get the most value for your efforts.
Then setting your budget will help you to remain realistic, competitive and not overspend, and following up with analysis and evaluation will mean you can hone the process for future campaigns.
Three key benefits of search engine marketing
1. Generate more traffic for your site
Getting seen on page one of a search is so important for driving traffic to your site— getting your brand name seen high up in searches using PPC is invaluable for this. Visibility is so important. If customers don't find your site in search results, how can you expect them to visit it? Boosting your marketing efforts with PPC will ensure you achieve the traffic you need to develop trust and lift sales.
2. Increase the amount of sales
Quite simply put, the more users that click through to your site, the more opportunity you have to increase sales. Put in the work behind the scenes to create a great, clear website and your PPC ads will deliver customers that want to buy your products and services. When consumers click through to your site and discover the information they need and the product or service they're looking for, their visit—and future visits—are far more likely to convert into sales.
3. Gain and build customer trust
Using SEM techniques alongside your SEO strategy will ensure your brand develops trust and credibility. Elevating your site to the top of search results will ensure more and more consumer see your brand and become familiar with it. If consumers click through from your ad to discover an easy-to-use website with clear information and the right products and services, they'll consider your brand and business to be credible, making them more likely to shop with you again.
Conclusion
Well thought out and expertly implemented search engine marketing strategies are incredibly effective for eCommerce businesses. Target the right keywords for your brand and industry, continuously analyse the process and results, and you'll create valuable SEM that converts.
Are you ready to incorporate PPC into your overall digital marketing efforts? Get in touch today for a chat about how a strong SEM strategy contributes to ongoing eCommerce success.