insights | 15.11.2017
Quality Assurance at Xigen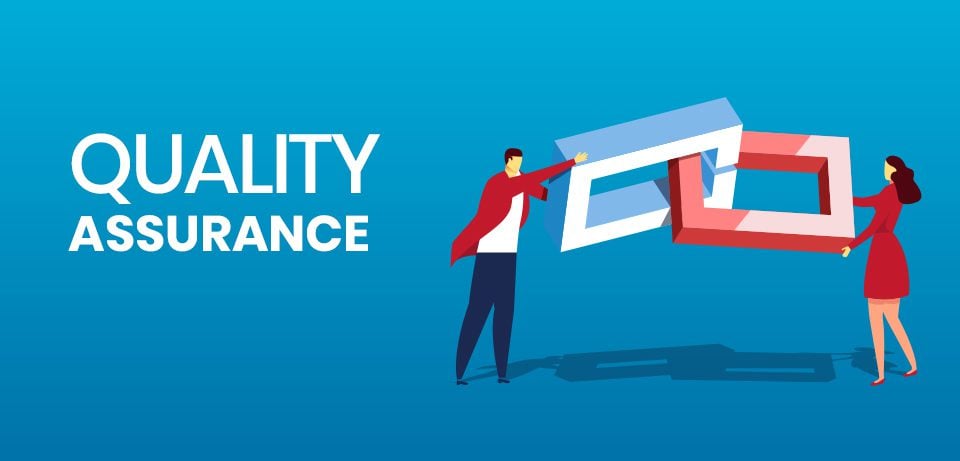 Here at Xigen, we ensure that work we produce is tested in a thorough, reliable and efficient way to guarantee that there are no issues with the work you require. This leaves you to focus on the other significant parts of the project.
In house Quality Assurance
A project can be stressful enough and all you would want to do is make sure the work matches your requirements and not experience any problems on your side. Our QA team ensures you haven't got to worry about finding the problems because at the end of the day it's our job to find them and not you!
At Xigen, QA is all done in house making the process stress free and efficient for you! Nobody wants the hassle of dealing with outsourcing companies or having the worry of checking the work yourselves when it can all be done by our QA team! We want to keep things consistent, by testing in house we ensure that the developers work to a high standard ensuring the work we produce exceeds your expectations. Developers can't find every fault, that's why the QA team want to make sure your page looks great giving you extra peace of mind.
How does in-house Quality Assurance work at Xigen?
We believe that it is critical to have a process when it comes to QA, this is simply because we don't want to miss anything out!
Here at Xigen, we make sure that the work handed to us goes through the same QA process each time, to assure you of a high quality and friendly user experience, leaving you satisfied with the end outcome.
We want to test as many elements of the work required in as much depth as possible, so our process to testing is…
Review of requirements
First, we analyse the desired requirements from you to make sure we recognise what is required.
Layout
We then move onto the layout of the page, confirming there are no problems with the layout of the content, images or the general design of the page.
Proofread the content
We want to assure that the content given to us is grammatically accurate, has no spelling errors and is consistent throughout in terms of font and styling.
Functionality
Next, we individually test each link to check if they are going to the correct location and not a completely irrelevant page. Not only is it just links we check, we also make sure that videos, popups and hovers for example are all working as you would expect. The final part of the functionality checks is the validation of forms. It is vital any forms have got the correct validation to make sure that the correct data is being entered and submitted.
Browsers
It is crucial that a website looks great across different browsers and versions. We test on the latest versions of Chrome, Internet Explorer and Firefox. We also test on the previous versions of the browsers to guarantee we meet everyone's needs. There is a similar process for emails however for this we test on different email clients such as Apple Mail, Lotus and IBM notes, Outlook, Windows 10 mail, Yahoo and Gmail!
Devices
Finally, it is equally important to test across various devices and at Xigen we ensure that your experience doesn't change regardless of what mobile or tablet you are using. It's our aim to ensure that your website, landing page or email looks tip top across numerous devices.
So now you know about our approach to Quality Assurance at Xigen, why and how we test, feel free to contact us and we will be in touch soon!