insights | 02.10.2019
Top 5 Email Designs October 2019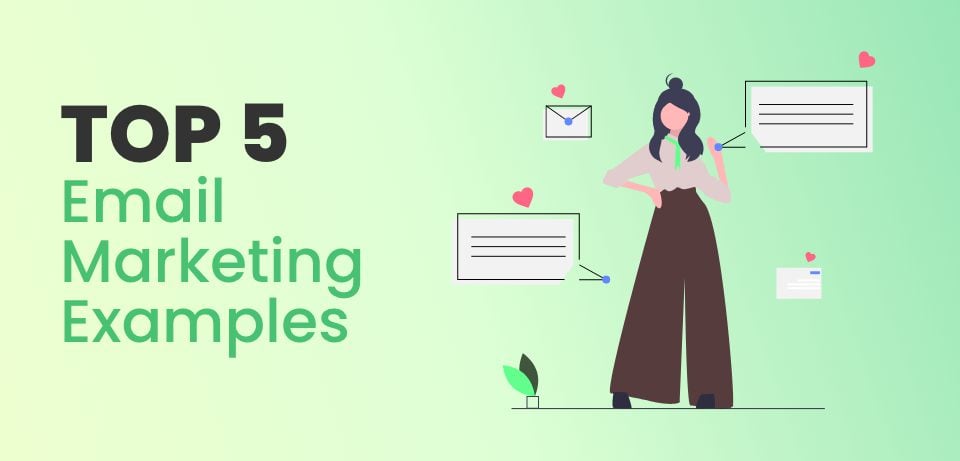 Top 5 Email Designs of October 2019
Here at Xigen, we intend to ensure we deliver brilliance from start to finish and always focus on quality within everything we produce. In order to maintain our email marketing to its highest quality, our team meet on a regular basis to examine and share the latest design inspirations.
Each Month we discover thousands of different email marketing examples to spur on our creativity and its time we share some with you.
So without further ado, here is our top 5 email design inspirations for October 2019.
J.crew – https://www.jcrew.com/uk/
J. Crew has displayed a successful example of why words can sometimes be overrated. This retail company has no relevance to ice cream but has effectively managed to use it as the secret weapon of their campaign. They skilfully use the sweet lure to communicate to the audience that the sales are as tempting as ice cream. Using bright and vibrant colours throughout the different flavours of the ice cream which fit with the vibrant theme of the website's landing page.
The great thing about this email is that it is advertising a sale, but the audience wouldn't know it right away. If the viewer gets to the end of the email, there is a subtle call to action to which the tip of the ice cream cone is acting as a directional arrow, guiding the audience towards it.
Collaborative Fund – https://www.collaborativefund.com/
This bold email has done a great job at being extremely expressive but equally breaking the content up so it does not overwhelm users. Designers often agree that red and yellow act as strong colour options. Red is often seen to communicate power and passion, whilst yellow is deemed to emphasise a bright and energizing feel. While companies often use a large amount of colour to entice the audience in at the top of their email newsletters, Collaborative Fund combine their red and yellow spurts of colour right through their email. As well as the colour, they produced neat splits to separate the bold blocks of colour.
Anthropologie – https://www.anthropologie.com/
Anthropologie provides us with a great example of style maintenance. Ensuring they have maintained one single style throughout and kept it recognisable to what their brand does, ensuing easy understanding for the audience. It's often believed choosing one style for the entire campaign ensures it is recognizable throughout.
Plenty of CTAs will support you in increasing your conversions as they support a push further down the buying funnel for users. Linking this with a great email design will support you in improving user retention. Providing interesting, fresh and relevant content ensures your users are likely to engage with your email.
Apple – https://www.apple.com/
Apple is notorious for dispatching minimalistic emails to their audience. This is because they know their audience so well, and they know what they want. This clean design and simple font effortlessly convey their message. The colour is all quite neutral other than the image displayed on the iMac Pro and the call to action, which really gravitates the audience's eyes to these two key points of the email – one, the product itself and two, the next step in order to own that product.
EverLane – https://www.everlane.com/
Everlane use a different technique in order to achieve their desired goal. This email is based around the company's ethics and aimed to engage with users in a way that they can relate and share this email with others. Using a subject link which conveys emotion such as '10 tips to reduce plastic waste' it makes users feels as if they should understand. Using Bold heading such as "A million plastics bottles are made while you are reading this email", make a closer connection with the audience. This entire campaign surrounds the commitment to eliminate plastic from their supply chain by 2021. They have produced an audience who want to be on board with such a positive message everyone will love, talk about want to share. This then provides a trust that the user will take throughout their lifetime with the business.
Conclusion
Email marketing is enormous, so when discovering what inspires you, sometimes all you need to do is take a look through your own inbox.
Here at Xigen, we're on the continual scavenge for the finest inspiration and hottest trends to design the best email marketing campaigns possible. Our EMarketer's bring together the most powerful suite of tools around today to enable everyone from start-ups and SMEs to enterprise clients to unlock the benefits of email marketing and communication. So, if you're looking for a team of highly experiences Email Marketers to design your next campaign, get in contact with us!